Welcome to Lynos
As a solution provider, Lynos offers solutions to its partners in the fields of IaC/DevOps, Software Development, and Cloud Computing. We bring our business partners together with only the solution they need with management, software development, and support services for IT systems.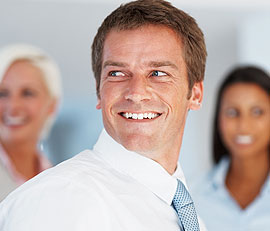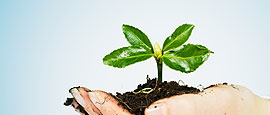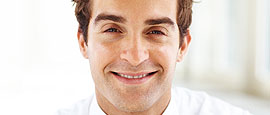 Infrastructure as Code


Lynos's IaC and automation consultants can ensure an environment built with the latest tools, tailored to your unique requirements. Our deep competence and experience help our customers realize the benefits of IaC, especially in larger or more complex environments.
Custom Software


Lynos was born out of a desire to spark a creative revolution. We strongly believe that human beings hold a world of potential that can be realized by leveraging technology. Our team of software developers have years of experience under their belt and have created game-changing solutions for real world problems.
Cloud Computing


The benefits of cloud services are many, but the technology is far from risk-free. In order for companies to get the maximum benefit from cloud services, and at the same time minimize the risks with them. In the transition from traditional to modern IT environments, the focus is often on moving to the cloud.